| | |
| --- | --- |
| Posted by Lindsay Foster on June 26, 2013 at 7:00 PM | |
At our parents meeting next Monday night, Julie will be handing out the gear lists for this Summer Camp trip. I thought I'd send a couple of pictures out for clarification and give you a little more time to find a couple of the big items. For this year's trip they will need a footlocker AND a backpack. I've attached pictures of each of these items. The footlocker can be purchased at Academy (that's where I got the picture) and it's $35. They sell a similar version at Walmart in the Automotive Department for less money, but it's not always easy to find. The primary requirements are that it's big enough to store your Scout's stuff, it's weather resistant, it can be closed and it can be locked. No wheels! Some of us have an extra lying around from previous years and will loan them out. I have one that Jonna isn't using this Summer that I will loan out to a responsible Scout. Since it will most likely be going to A&M with her in the Fall, we do need it returned in good shape. As for the backpack, we always have some confusion over what that really is. The one they carry to school is called a "day pack" in Scouts. That's not big enough for a backpack for this trip. They need a pack with a frame that is big enough to carry camping gear and equipment. These can be reasonably priced or very expensive. Again, we have several that we can loan out from the Troop if your Scout will need one. We need to know ASAP so we can fit them with one.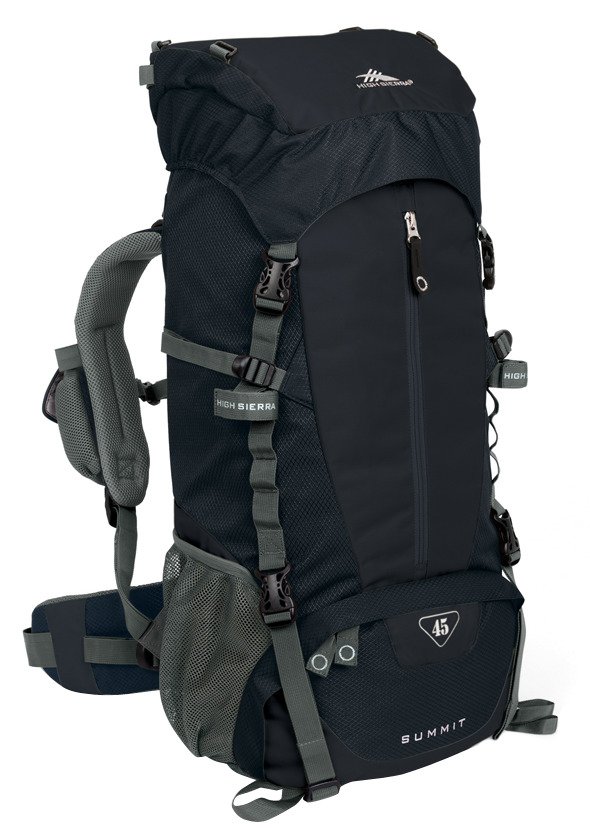 We'll cover everything else at our meeting Monday night. Parents, if you have anything you can loan to another Scout, please let me know so we can help everyone who needs it. Remember, this meeting is mandatory if your Scout is going with us to Colorado this Summer! If you have your medical forms filled out, please bring them with you that night. We will gladly answer any questions. I will have all of the Scout accounts updated. If you have a question about your Scout account before that night, give me a call.
Marcey Martin